With that corny blog title aside, I'd like to introduce myself,
My name is This username better work (as you might be able to see), but you can just call me TUBW. My main userpage can be found here on the Call of Duty Wiki; which will act as a reference point for most of the changes I plan on making to this wiki. My plan is simply to bring this wiki up to the standard set by the CoD wiki, hoping maybe I can revitalize interest in C3 bu (or maybe I have nothing better to do at the moment). 
Starting with basic content adding, I'll make my way through improving the existing articles (all like, 13 of them) and adding new ones before hitting templates, file names, and the wiki's theme and layout. Hopefully sometime later today my friend this admin will give me some mod rights so I can do those latter things.
But anyways, I wouldn't really be bothered if I wasn't a big fan of the show and the manga. So, that's the end of this head's up -- thanks for reading.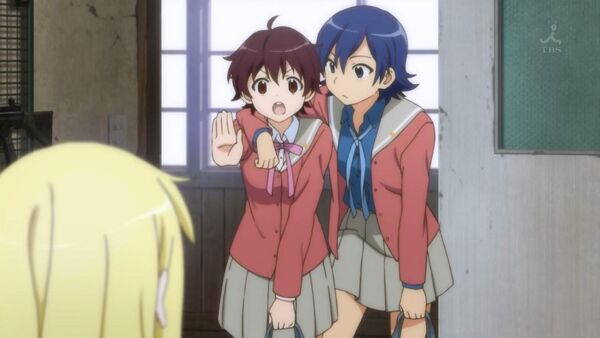 (as if anyone will read this anyway ;;;)
Ad blocker interference detected!
Wikia is a free-to-use site that makes money from advertising. We have a modified experience for viewers using ad blockers

Wikia is not accessible if you've made further modifications. Remove the custom ad blocker rule(s) and the page will load as expected.